FREE SPHERE AND EGG DOWNLOADS WITHOUT REGISTRATION

.
NEW 3D SPHERES / EGGS
(THE LATEST 12 NEW GRAPHICS)
▼
You won't find 100,000 3D spheres or eggs here, but you will find qualitative graphics with nice textures. ALL FOR FREE and in a good enough size to work with it even commercially. I know there is still too little content in some categories. I'm working on it!
My GRAPHIC WORKS can also be found on STOCK AGENCIES. There you can purchase the SPHERES and EGGS as a VECTOR or as a JPG file in higher resolutions (e.g. 16 MP). In some cases, the SPHERE or EGG texture can also be found and purchased as a 2D version in my portfolio. More information about this can be found below in my Advertising Block.
All free downloadable graphics are 1024×1024 px / 72dpi in size/resolution. You are allowed to use the FREE 3D Sphere GRAPHICS FOR COMMERCIAL PROJECTS. For more information look at license category.
If you need the sphere and egg graphics as VECTOR FILE, or in HIGHER JPG RESOLUTION, or want to SELL YOUR OWN IMAGES, then simply use the following advertising** links below.
**SUPPORT MY WORK and BENEFIT YOURSELF by SELLING YOUR OWN DIGITAL ART.
———————–
— ADVERTISING / payed image links – start —
Are You a CONTENT CREATOR, GRAPHIC DESIGNER, FREE ARTIST or PHOTO­­GRAPHER?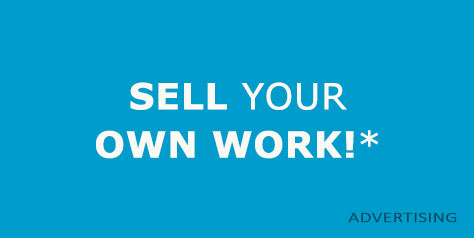 Use the Following Link or the Image Link Above and *SELL YOUR OWN WORK!
You Need my Graphics as a VECTOR File or in a HIGHER JPG RESOLUTION?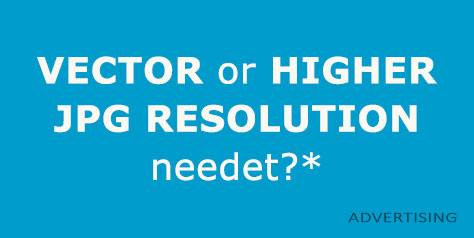 Visit my Porfolio (Use Following Link or Image Link Above) and *PURCHASE GRAPHICS IN HIGHER QUALITY.
*Note: I will earn a small commission (at no additional cost to you) if you sign up for Shutterstock through this link.
— ADVERTISING / payed image links – end —
———————–
FOLLOW ME on Instagram and Stay Tuned About my NEW CONTENT.
.
☆ NEW ☆
Note: Unfortunately I don't have the capacity to keep this website up-to-date at the moment, but I'll be back soon. You can find my latest graphics on Instagram! Thanks for your understanding!
CATEGORIES